Special Sessions

NEW THIS YEAR…4 SPECIAL SESSIONS PRESENTED AT THE HOTEL HERSHEY ON MONDAY, FEBRUARY 13 AND TUESDAY, FEBRUARY 14, 2017.
Each year at PETE&C there is so much to see, do and learn. This year is no exception, in fact, we've added some exciting
'SPECIAL'
sessions to the program so that you get even more knowledge and ideas than ever before.
Check out these 'SPECIAL' Sessions!
SESSIONS 1 & 2 – MONDAY, FEBRUARY 13, 2017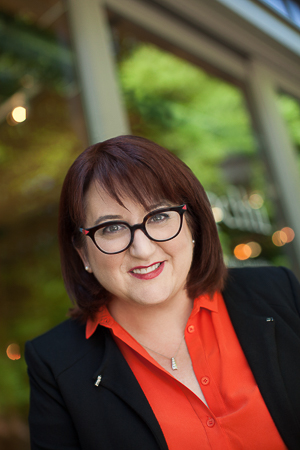 Join acclaimed author and presenter AND
'Your Nerdy Best Friend'…

BETH ZIESENIS aka "Beth Z"


in the Castilian Room at the Hotel Hershey
1st session - 11:00 a.m. to 12 p.m.
STAR TREK WAS RIGHT: A CONVERSATION ABOUT INSTANT TRANSLATION AND OTHER FUTURISTIC COMMUNICATION TOOLS FOR THE CLASSROOM
The idea of a gadget that could translate multiple languages instantly was once science fiction, but in late 2016, new advancements in translation software puts the capabilities into everyone's hands for free. What does this kind of technology mean for the classroom? This one-hour session introduces some of today's most mind-boggling communication tools and prompts attendees to discuss the implications for schools and opportunities for the future. Homework: Before attending this session, download Microsoft Translator, Google Translate and Ava
2nd session – 1:00 p.m. to 4:00 p.m.
SECRET TECH WEAPONS FOR SCHOOL PROFESSIONALS
What if you could schedule a committee meeting without having to send three dozen emails to find a time everyone could meet? Or automate your little tasks that keep you from your real work? Or pass off annoying projects to someone else -- without breaking the bank? And what if you could pull all this off straight from your mobile device -- without an IT degree? Join Your Nerdy Best Friend, aka Author Beth Ziesenis, to discover how to use free and bargain technology tools you never knew existed to work more efficiently with your school colleagues, create professional-level graphics for the classroom and wow your students. This high-energy session will give you 30+ tools that will
SESSIONS 1 & 2 – TUESDAY, FEBRUARY 14, 2017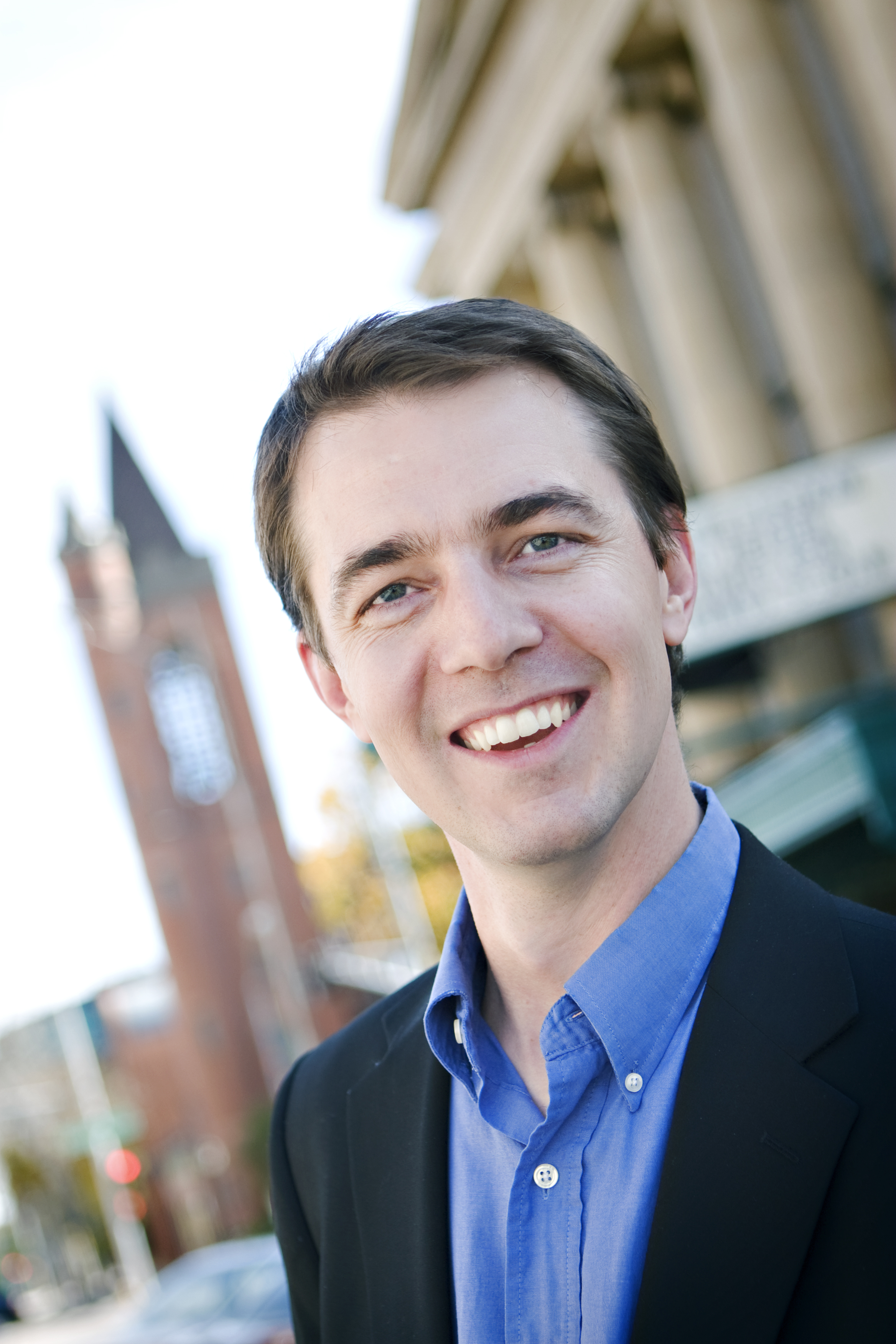 Join celebrated author and educator…

Aaron Sams


for two excellent sessions in the Castilian Room
at the Hotel Hershey
1st session - 10:00 a.m. to 12:30 p.m.
FILM SCHOOL FOR FLIPPERS
So you want to take a whack at flipping your classroom but you're not a Youtube celebrity yet. How do you start? Jump into the deep end with Aaron Sams. Flex those movie-making muscles you never knew you had. Hold your breath and step in front of a greenscreen. Join a friendly competition with your fellow teacher-learners in this 2.5 hour workshop on Flipped Learning.
2nd session – 1:30 p.m. to 4:00 p.m.
STARTUP MASHUP
Do you have an EdTech idea? Bring your team or go it alone in this EdTech Startup. Develop your idea, craft a strategy to get to market, and pitch. Aaron Sams, who himself works with an EdTech startup will get you started on the journey to make your EdTech dreams a reality.
DETAILS
:
The costs of these special sessions are included in the cost of your registration, but
PRE-REGISTRATION IS REQUIRED FOR THESE SESSIONS
****Bonus: FREE LUNCH IS INCLUDED!
Register for these sessions today by checking the boxes next to these sessions within your online
PETE&C registration
. If you have already registered, you can still register for these great sessions by revisiting your registration form and clicking on the boxes to include Beth Z's and Aaron Sams' special sessions.
There is free transportation to the Hershey Hotel available throughout PETE&C. You can grab a shuttle from the front of the convention center directly outside general registration. Shuttles will run:
Monday - 7:00 a.m. – 10 p.m.
Tuesday - 7:00 a.m. – 11:00 p.m.
Wednesday - 7:00 a.m. – 2:30 p.m.